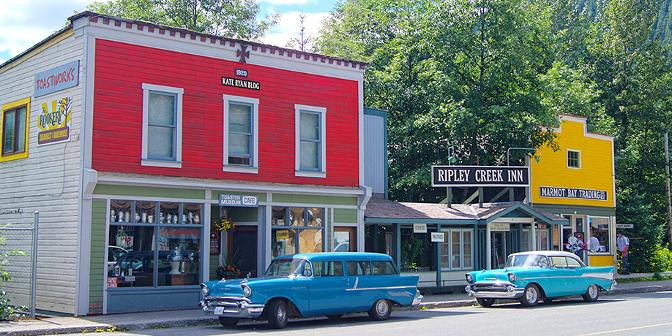 Ph: 250 636 2344 Email: stay@ripleycreekinn.com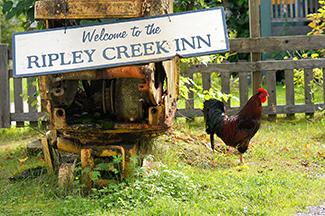 We are unique...
Our theme is "modern and rustic", arising from renovating historic buildings to please modern guests. We offer rooms in buildings that originated as prospectors' cabins, old stores, lodges and even a former brothel!
Our summers are all about bears, glaciers and local history! In the winter months we are proud to host the guests from Last Frontier Heliskiing.
Unique Inn... Unique Guests.