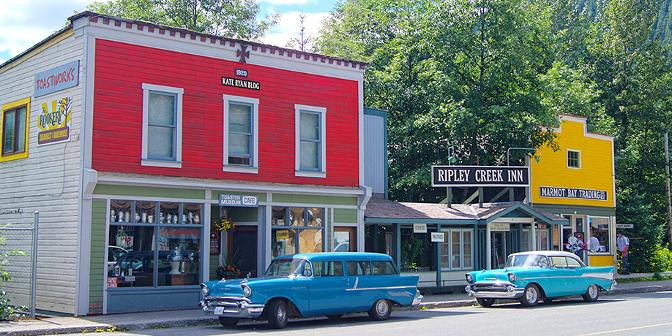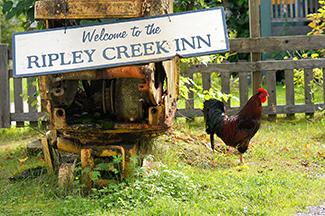 We're always open
ROOM RATES FROM $95/NIGHT
Click on the ROOMS tab for individual room rates and photos
Our theme is "modern and rustic", arising from renovating historic buildings to please modern guests. We offer rooms in buildings that originated as prospectors' cabins, old stores, lodges and even a former brothel!
Our summers are all about bears, glaciers and local history!
We follow all recommended guidelines for room sanitation. All common surfaces are thoroughly cleaned and sanitized at check out. Housekeeping is not provided unless requested and any additional linen and sundries can be provided at check in- or during your stay. A remote check in is available but our office has been set up to provide the required personal distancing.
Unique Inn... Unique Guests.